Guardian Care Specialists, LLC is appointed to assist our clients in the following capacities:
Personal Representative
Guardian of the Person and/or Estate
Powers of Attorney
Privately Contracted Care Coordination
Executor of Estate
Privately Contracted Budgeting Services
Support for Veterans in Receiving VA Benefits
Guardian Care Specialists LLC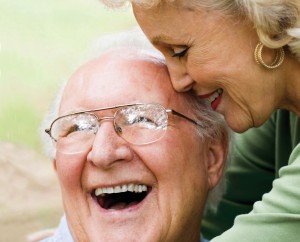 Guardian Care Specialists LLC is a reliable option for providing extra assistance to elderly/disabled individuals or minor children, middle-aged children caring for elderly parents, and other guardians.
We provide assistance to attorneys and families with the personal affairs, health decisions, financial affairs, and well being of any individual who lacks sufficient time, understanding or capacity to make or communicate responsible decisions concerning his or her person.
As advocates, we respond to the court and must provide status reports in writing on a regular basis. If there are any significant changes in the person's condition, documentation and written updates are supplied immediately.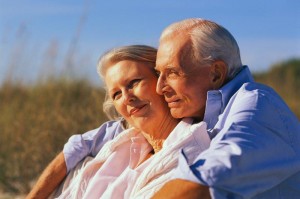 Guardian Care Specialists LLC acts in the interest of clients by implementing financial and personal arrangements that maximize the use of public benefits, insurance, and retirement accounts.
We partner with families to facilitate personal supervision planning and remain an impartial party for resolution of conflicts that may arise within family members. In addition, we act as conservator, trustee, or agent under a power of attorney when no other realistic options are available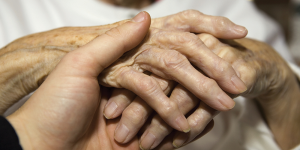 Guardian Care Specialists LLC establishes and maintains trusting relationships with its clients backed by years of successful experience dealing with financial management. Guardian Care Specialists, LLC recognizes that the development of a caring as well as a professional relationship is an essential and often overlooked aspect of the care management system.